PONTOON BOAT RENTALS IN MUSKOKA
Largest Pontoon Boat Rental Company in Muskoka
See Our Latest Models Of Pontoons And Reserve One Now!
Largest Pontoon Boat Rental Company In Muskoka!
Give us a call and we'll talk pricing, at 705 687 1400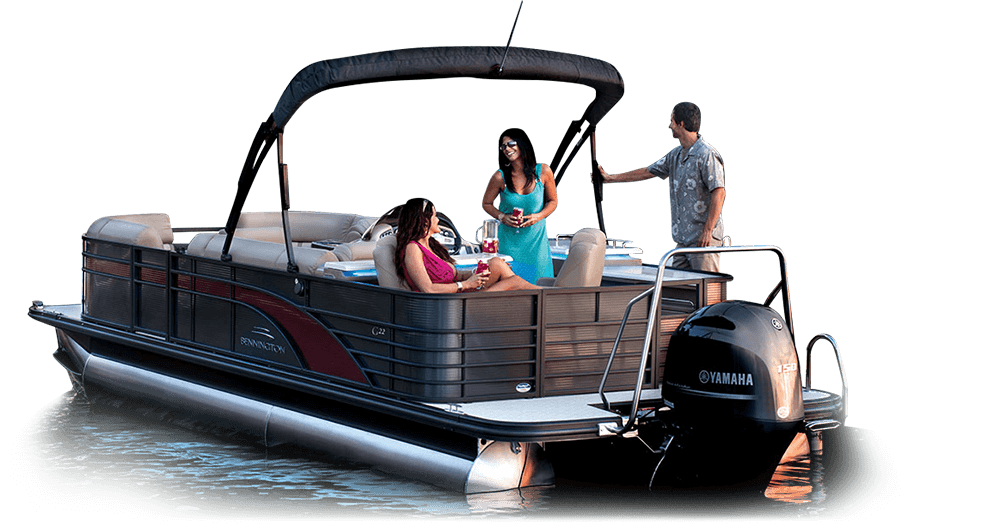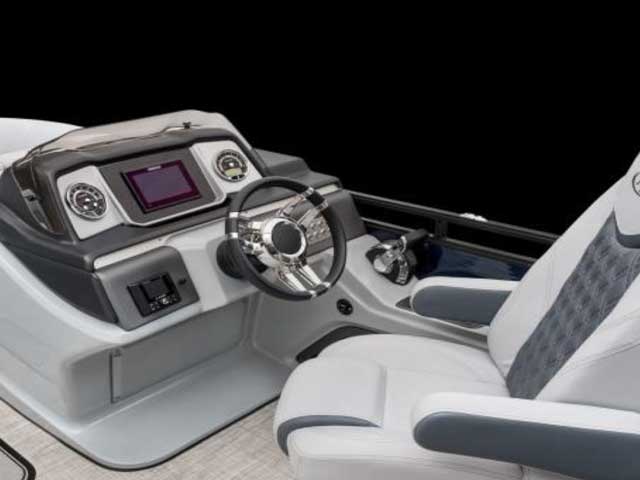 When you step up to our boats from pontoon Boat Rentals Muskoka, you're automatically enrolled into our premium features club: Extras like illuminated speakers, integrated bow cooler, custom steering wheel, and diamond-stitched pillow-top furniture styles come standard.
Luxury at Your Fingertips
Upgrades are found throughout our boats including a custom stainless steel steering wheel featuring highly-detailed engraved manufacturing logos.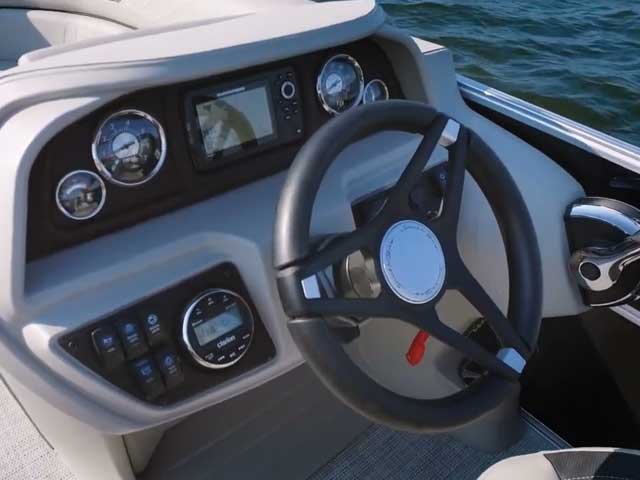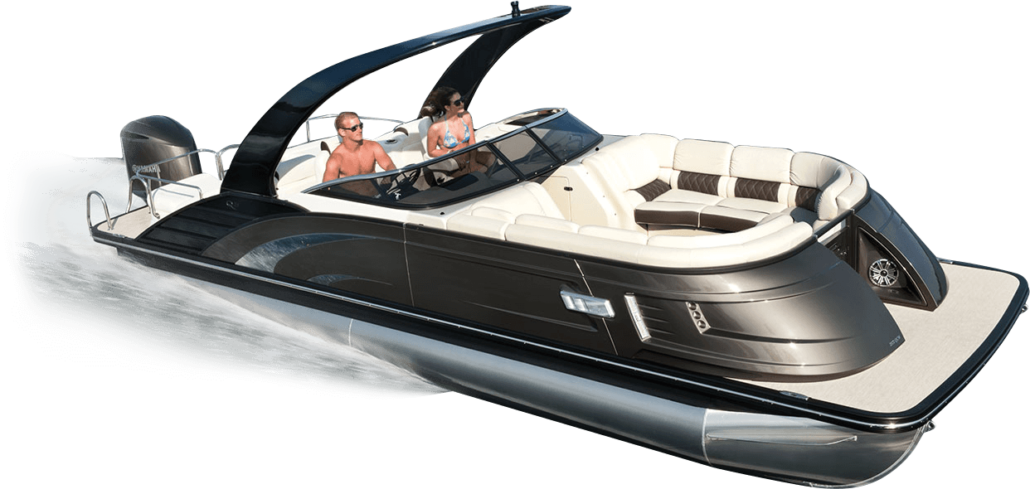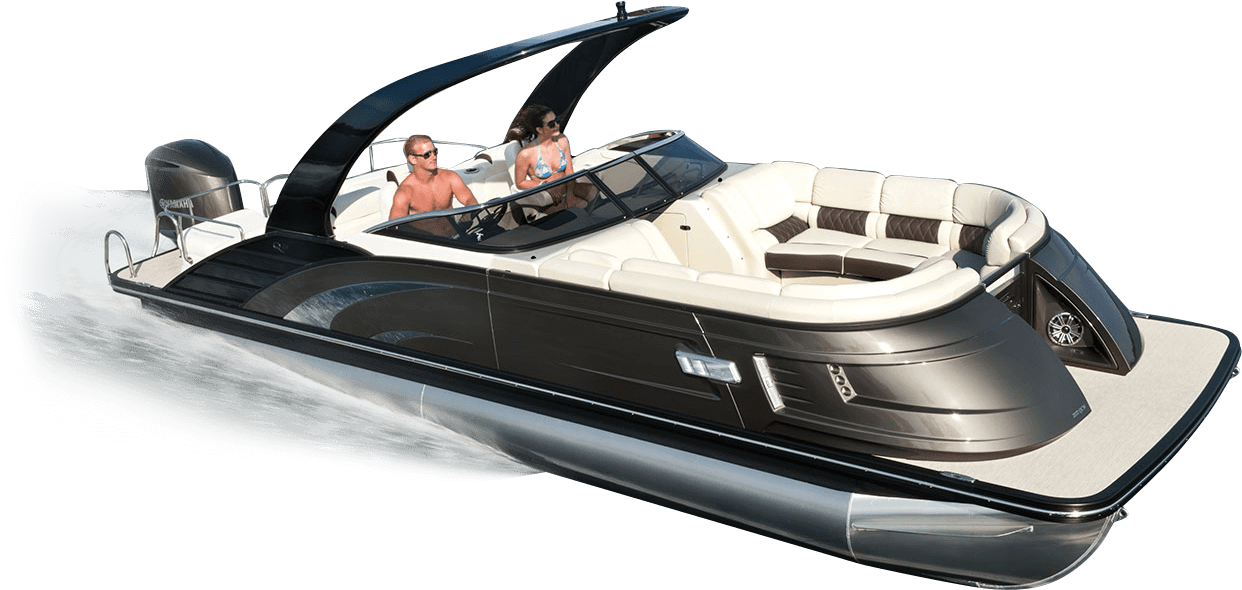 We look forward to assisting you in your search for the perfect boat that suits your needs. Pontoon Boat Rentals Muskoka believes we are that business. Our customer service, combined with our pricing, is unmatched by any competitor.
We consistently do what is in our clients' best interest by following our company's values, methods, and principles, based on mutual trust. If there are issues or challenges, we will do whatever needs to be done to make it right.
At Pontoon Boat Rentals, we have the best team of efficient, positive, charismatic, dependable people. We want to make your experience great every time by meeting all of your expectations.

Professional, lots of boats and, bow riders, watercrafts, ski and wake board boats to choose from. The price is really good considering the services provided.
What an amazing trip to Muskoka, we never had the chance to get bored thanks to Pontoon Boat Rentals Muskoka. I recommend renting from them, nice modern boats and all the necessary accessories for the PERFECT VACATION.